Greetings in the Name of the Lord Jesus Christ. Welcome!
Here you will find video Devotions, articles, written devotions and my personal Blog. Please enjoy and share what becomes a blessing to you with your friends.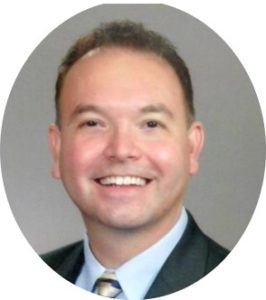 Don't Neglect "Face Time" with the Lord.
Spend time in God's Book too! Not just yours.
In This 2 PART Video Devotion, we consider: What Does God say about facebook? In part one we looked at seeking God's FACE, in part two, you will grasp a new appreciation for God's Book, the Bible. I use Facebook to illustrate the importance of connecting with our Heavenly FATHER.