SPANISH WORSHIP SERVICE ALSO AVAILABLE WEEKLY. (Click The Red Box for more Information)

>

GET READY TO READ December BLOG ENTRY BY PASTOR DAVID: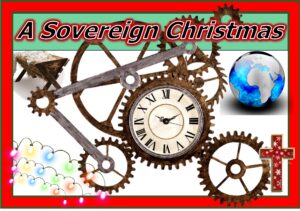 ➡️Church Christmas Program will be Sunday, December 10th at 10:30AM
The Title: "The Christmas Song"
➡️We will go Christmas Caroling Sunday Night, December 10th at 4:30PM
➡️Children's Christmas Program will be Wednesday Night, December 13th at 7PM
2023-2024 New Theme Reveal!
Our new Theme for the 2023-2024 Calendar Year has been revealed! To read more about it, click the Banner to the right –>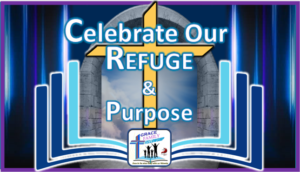 If you don't have Facebook, click on the banner –>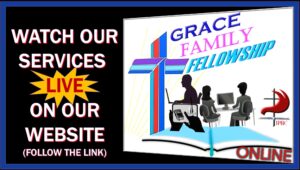 To Read the Latest Newsletter
Click on the picture:
You'll find announcements, articles, and upcoming events detailed in our monthly Newsletter.