Is serving as Lead Pastor at Grace Family Fellowship. He is called to Preach and Teach the Word of God & to help people of every age and race to both find Jesus and grow in Christ

.
Please Visit the Pastor's Page for more info.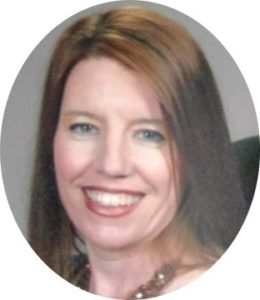 Christy Bryan
I serve as the youth leader, to bring the truth of God's word to a new generation. I am a member of the WM board, Youth board, Drama team director and I am on our prayer team as well. I am blessed to serve beside my husband and Pastor at Grace Family Fellowship.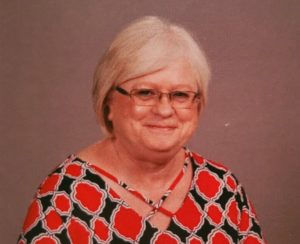 I am the Office Manager at Grace Family Fellowship and Pastor David's secretary. I have served the Lord and the church for many years to care for the secretarial and treasury needs of the church. I am blessed to serve the Lord in this capacity.
Patty Smith
I am the Discipleship ministries director of GFF. My husband Danny Smith serves on the board of the church and we work together to oversee Christ Connection, Children's ministries and plan Christian education events for our church along with our Discipleship board.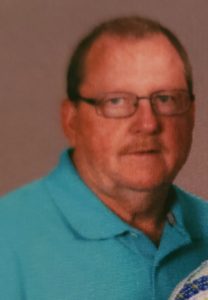 I serve as head Usher at Grace Family Fellowship. I also oversee the security team. We serve the needs of the sanctuary and the perimeter of our campus. We believe all should come and experience the Love of God unconditionally. We look forward to serving you in ministry.