Is serving as Lead Pastor at Grace Family Fellowship. He is called to Preach and Teach the Word of God & to help people of every age and race to both find Jesus and grow in Christ

.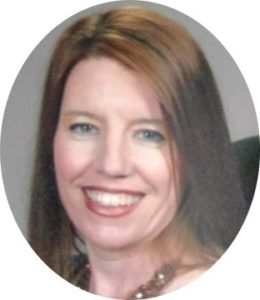 Christy Bryan
I am David's wife and I serve as the youth leader and bring the truth of God's word to them. I am a member of the WM board, Youth board, Drama team director and I am on our prayer team as well. I am blessed to serve beside my husband and Pastor at Grace Family Fellowship.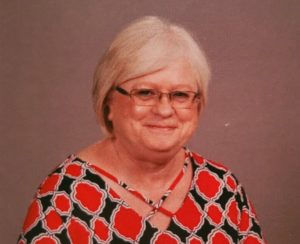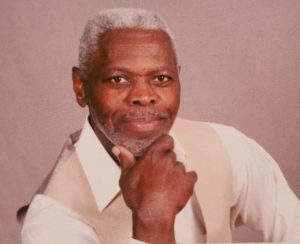 Jesse Coppage
For a long time I have excepted the calling into out reach and missions. My wife and I see our greatest mission field being the youth of today.