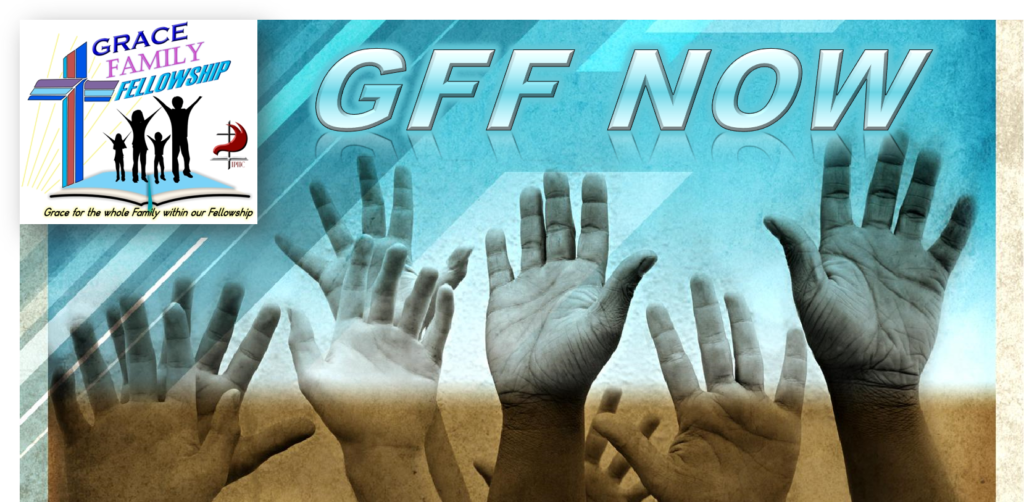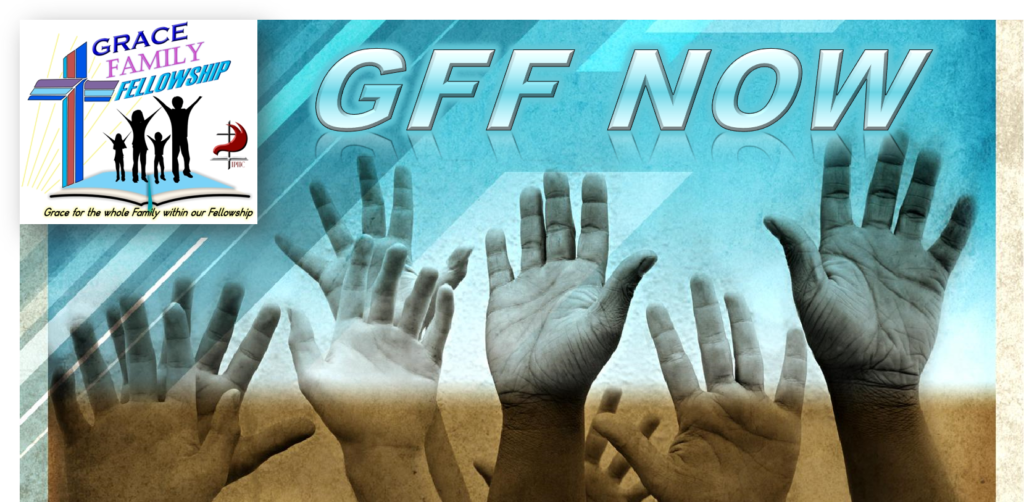 Now is the Time to rise up and BE THE CHURCH.
This is an App designed to resource you as a Christian and warrior for Christ. Here you can:
1. Access Devotions that will encourage you! May I suggest starting with the Video Devotion entitled: "Sermon to Satan". (Click on "Resources Just For you" under menu then click on the "Video Devotions" banner)
2. Give your Tithe or a Special Offering or Missions securely. (You need to set up a FREE account by providing an email, password & link a Checking account; it will ask for address, state and zip. Then click payment method under my account – There will be a pull down menu for you to select what fund you want to give toward ie: Tithe, Building fund, Missions etc.. – Under "Special Offering" there will be another pull down menu to select Children's church, Next Level Youth, Men's or Women's ministry etc.)
3. *****UPDATE****** You can read the latest PASTOR'S BLOG entry by clicking the banner on the home page. to go directly to the newest post, click here
4. Read the ESV (English Standard Bible) or KJV Bible right within our APP – click the mic and the App will even READ the selected chapter to you.
under construction: 5. Access the Audio of a Sermon and Pastor David's Notes to the latest Sermon. Click "Resources Just for You" tab, then click the "Sermon's" banner: then click on the sermon you desire to listen to. The first banner will be the newest Message.
Read more...
---