You can also Click here to go directly to the Online Guest Card.

We desire to connect with you. Thank You
VISIT OUR NEW "BEHOLD YOUR GOD THE WEIGHT OF MAJESTY" BIBLE STUDY RESOURCE PAGE

.
Read the Blog entries related to our Daily Workbook studies and devotions.
CLICK THE BANNER –>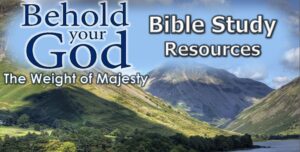 Devotional Book

Don't miss out on these wonderful daily devotions that will help you in your daily walk with the Lord.

Our Church family have enjoyed these for years now. We also use these as an outreach in our community. We deliver these to people in Jail and offer them free to some businesses in our area.
Help us continue to provide these free for individuals in jail by subscribing for just $20.00 a Year. Click on the picture to subscribe.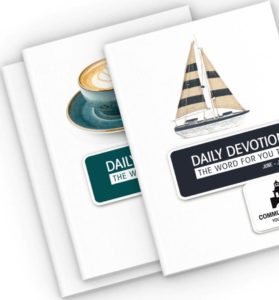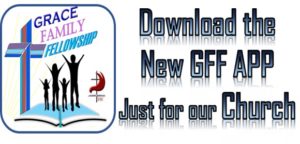 Go to the APP store for iPhones and down load the "sharefaith" app then just search in the app for "Grace Family Fellowship"
Go to the Google Play store and just search "Grace Family Fellowship" and download the GFF church ap
p. Then enjoy!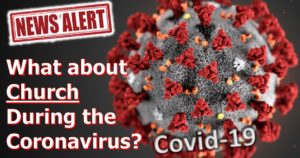 Click the picture to be taken to a page with the latest news and how all of this is effecting the church and ministry.
During this Time of Covid-19 "Corona virus"; We will be having church online for Grace Family Fellowship Weekly on our Facebook page as well as live services in our sanctuary (as of June 7th). Click the picture to join us. You can even give right here too, securely and easily

(Click on the link near the top of this page or click

HERE). If you have any questions, please give me a call at 1-(252) 430-9491
Be safe and well in Jesus name!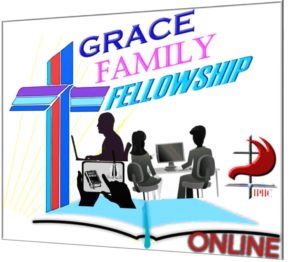 The Holy Spirit was placed with, in and all around Jesus. The FATHER Anointed Him to proclaim Good News to the poor. Jesus was sent to bind up and heal the broken. This includes the body, mind, soul and spirit of a person. Jesus was also sent to give us freedom from whatever holds us captive.

Before we can be WHOLE, we must be HEALED & FREED!
We are presently in the "YEAR OF THE LORD'S FAVOR". But God's vengeance is still to come. So we must get ready NOW and encourage our loved ones and those around us to get ready.
– Isaiah 61:1-2

"The Spirit of the Sovereign LORD is on me, because the LORD has anointed me to proclaim good news to the poor. He has sent me to bind up and heal the brokenhearted, to announce that captives will be set free and prisoners will be released from darkness. To proclaim the year of the LORD's favor and the day of vengeance of our God, so comfort all who mourn…"
God desires to heal everywhere you are hurt or broken today. He has given His only begotten Son to show us. He has also provided His precious Presence by His HOLY SPIRIT. In you, God desires to work, He desires to make you whole. It is a process for us all, but as long as we stay in His hands and have faith and continue this Grace Journey; we will be made WHOLE! In JESUS Name!
Address:24093 NC-903, Robersonville, NC 27871
Phone Number:(252)795-4272
Email:GraceFamilyfellowshipPH
The information on this site is the property of Grace Family Fellowship. No broadcasting or duplication of any sermons in public form are allowed.
CONNECT WITH US
Join our social outreach