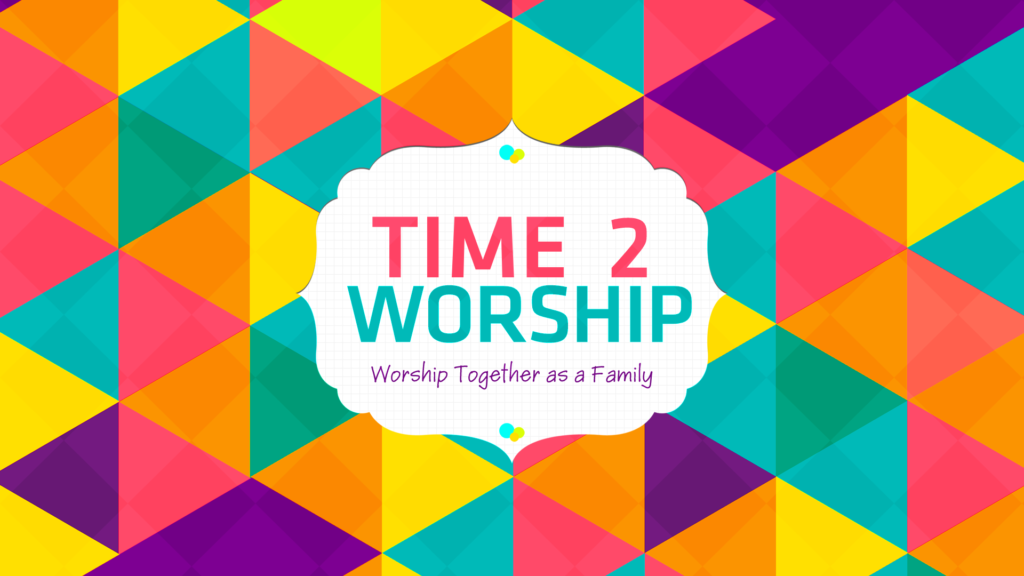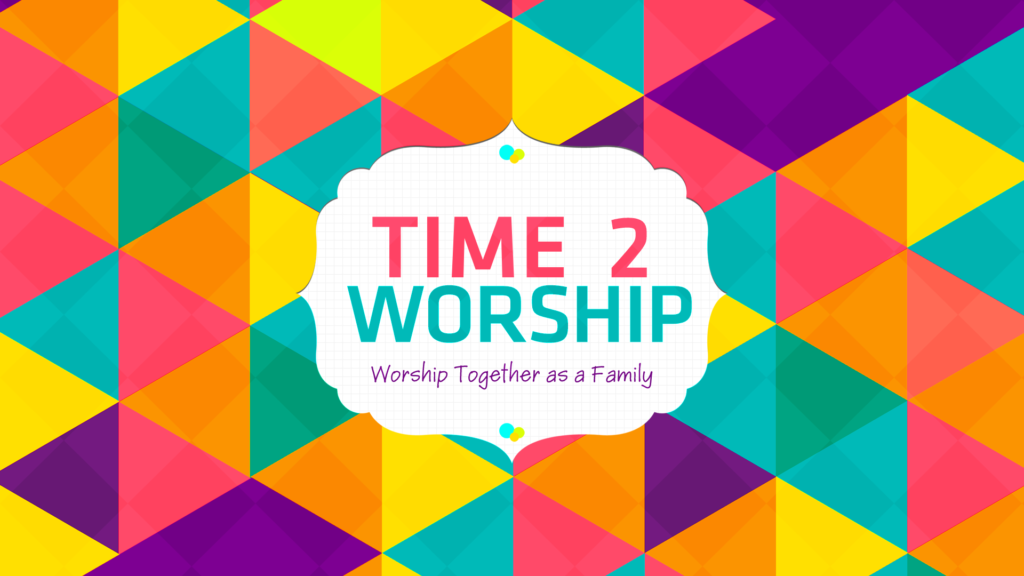 At Grace Family Fellowship, we believe in Worshiping the Lord in FREEDOM! Sing, clap, shout, cry, pray quietly, dance, or kneel at the altar…however you feel God moving, move with Him.
Sunday Mornings 10:30AM
Both English and Spanish services
(Spanish – meet in Hispanic Chapel)
Christ Connection

Small Groups meet at

6:PM-7:PM

Topic will be found below:
Wednesday Night: Deeper in the Kingdom Night. 7:PM-8:PM
We are presently studying the Book of Revelation chapter and verse.
Christ Connection Classes

:
– Billy Graham Evangelistic Association Christian Living and Witness Curriculum (Taught by Pastor David Bryan)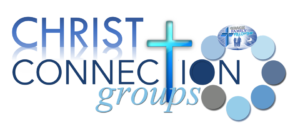 Read more...
---